Affected by the Covid epidemic situation, the orders of sensor faucets and accessories increased by 200%. ITALISA actively introduced advanced processing equipment to meet the needs of international customers.
This year, due to the impact of the Covid epidemic situation, the market demand for sensor faucets has exploded, and the order volume has increased from several thousand pieces per month before to more than 100.000 pieces per month. In order to cooperate with customer delivery time, rapid organization and coordination, ITALISA immediately invested over $1 million in purchasing new advanced equipment.
8-axis peeling machine (2 machines)
CNC accuracy ± 0.02 (3 machines)
8-axis CNC special machine (2 machines)
Precision CNC machine(2 machines)
Zinc alloy die casting machine (2 machines)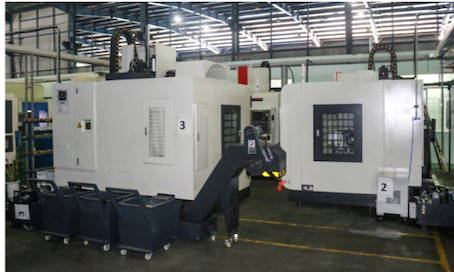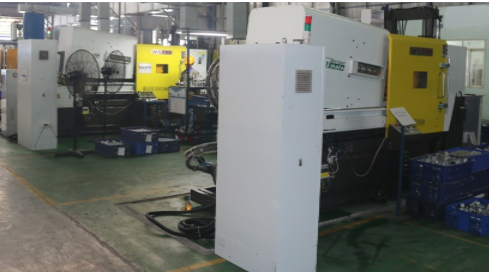 At present, these equipment have been installed and put into production, it helps to expand capacity and meet the customer's order demand.